Leila Cobo, directora de contenidos latinos de Billboard y líder periodista y critica de la industria de la música latina globalmente, lanzará un nuevo libro a mediados de este 2020 con Penguin Random House titulado Decoding Latino: The Real Story of Latin Music.
Decoding Latino ofrece una visión privilegiada de la industria de la música latina, rastreando las historias detrás de 15 de los mayores éxitos de los últimos 50 años con algunos de los nombres más importantes de la música, incluidos Emilio y Gloria Estefan, Enrique Iglesias, J Balvin y Luis Fonsi, entre otros. "Dar vida a estas historias y estas canciones es un honor y un placer", dijo Leila Cobo a Billboard. Oriunda de Cali, Colombia, es también una pianista de formación clásica. "Nos hemos divertido mucho reviviendo y recordando la creación de estas canciones históricas", confiesa.
Decoding Latino también explorará áreas como el nacimiento de Salsa, que se crió en las calles de Spanish Harlem, así como el reguetón puertorriqueño y los hits bilingües que hacen historia. Se publicará en inglés y español, y también estará disponible como un audiolibro.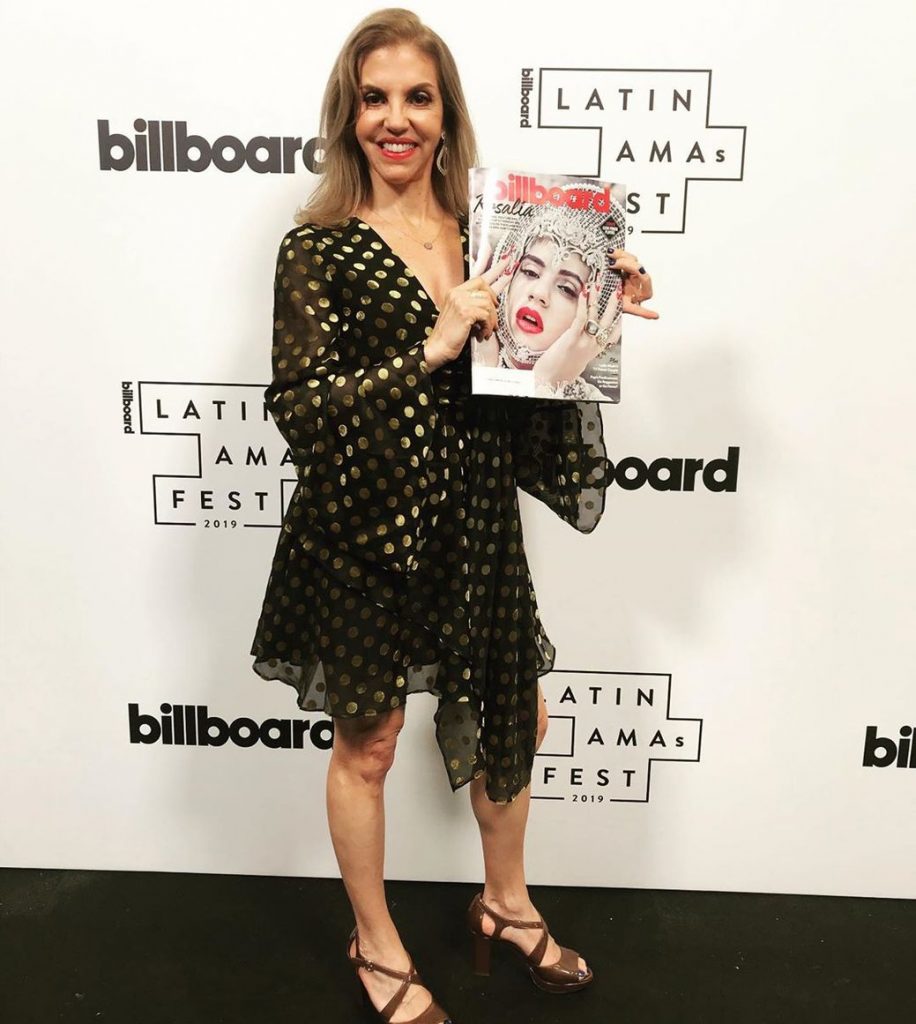 Leila Cobo, quien previamente escribió cuatro libros además de coescribir las memorias Una Vida de 2017 con Ednita Nazario, es una experta en música latina, escritora y editora de Billboard, quien ha asegurado algunas de las portadas latinas más icónicas de la revista incluyendo a Jennifer López, Ozuna y la reciente historia de la artista española de hip-hop/flamenco Rosalía, quien participo en la 14 ° edición del evento anual de Billboard Women in Music. A Rosalía se le reconoce por su hit Con Altura con J Balvin, y tambiénn por sus múlltiples contribuciones al empoderamiento femenino.
En el pasado, Leila publicó dos novelas con Grand Central Publishing / Hatchette Book Group, que fueron traducidas al alemán, italiano y han ganado múltiples premios. The Second Time We Met, su novela del 2012, ganó el Premio del Libro Latino a la mejor ficción popular y fue elegida como una de las mejores lecturas de verano por MSN.
Su biografía sobre la fallecida estrella mejicana Jenni Rivera (Penguin Random House) se mantuvo en la lista de los 10 libros más vendidos en español de Estados Unidos durante 25 semanas consecutivas. El libro fue reconocido por varias publicaciones en sus listas de los mas leídos, incluyendo People en Español.